Who we are
HR Compass is a boutique human resources consultancy specializing in human resources best practices and leadership development. We contribute to your success through the performance of aligned, capable and engaged teams.
We develop programs and practices that optimize resources and KPIs.
We discover the full potential of each of your employees.
We maximize the collective strength of a highly engaged workforce.
We identify and retain top talent within your organization.
"Top notch work quality augmented by visionary, strategic and proactive masterfulness when addressing the HR aspects of our business."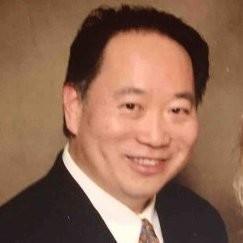 Ken Wong
Vice President, Crownhill Packaging Ltd
"HR Compass takes the time to understand the organization, culture, people and strategic vision allowing for a very successful partnership."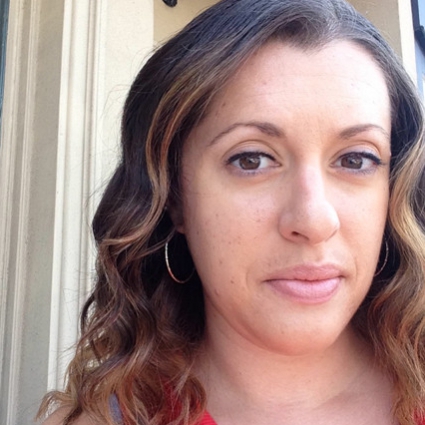 Martina E. Pileggi
HR Director, The Hillman Group Canada
"HR Compass has developed into a trusted advisor of the leadership team by assisting our leaders in navigating through complex HR challenges."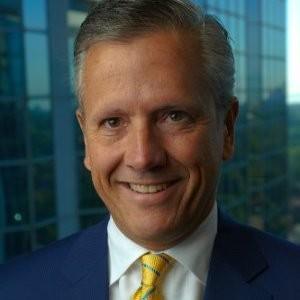 Richard Smart
President & CEO, Travel Industry Council of Ontario
"HR Compass has provided excellent HR guidance to us as our company grows, and was the catalyst we needed to transform our company."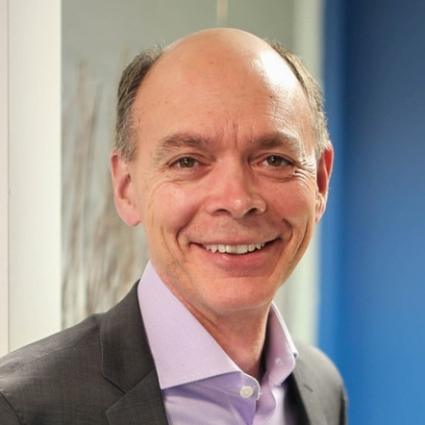 John Moore
President, Venngo Inc.
"HR Compass has been an integral part of our growth from 10 to now over 60 people."
---
Ross H.
CEO, Healthcare Industry
Darci Taylor
Principal & CEO
With over 18 years of national and international leadership experience, Darci is a progressive Human Resources consultant. Her background includes working with professional services firms, not-for-profit organizations, retail enterprises, healthcare, manufacturing, distribution and creative agencies. Darci has a proven track record helping organizations and business leaders evolve their unique organizational or individual challenges into meaningful and strategic ideas, solutions and results.
Certified Human Resources Leader (CHRL)
Society for Human Resource Management Member
Post-graduate diploma in HR from Humber
Human Resources Professional Association Member
Degree in Economics from York University
Professional coaching certification from Adler